Who We are
'SKYMECH Engineers Pvt. Ltd.' Jaipur is an India based company with experience of over 25 years in the business of Water heating and Water Treatment.
We are firm in our commitment and flexible to meet and fulfil the satisfaction level of our valued client base as per the need and requirement in Prevention of Hard water scaling as well as cure and Water Heating.
A loyal customer base is our main strength based on which we are known for our commitmenttothe excellent quality of the products and services we deal in.
We entered in the field of water heating from Solar Energy inthe year 2005. Working with Racold Thermo Ltd of Ariston Thermo Group, Italy in the year of 2007 as a sole distributor of Rajasthan, we were awarded as Star Performer for outstanding performance in Sales & Service during the year 2008.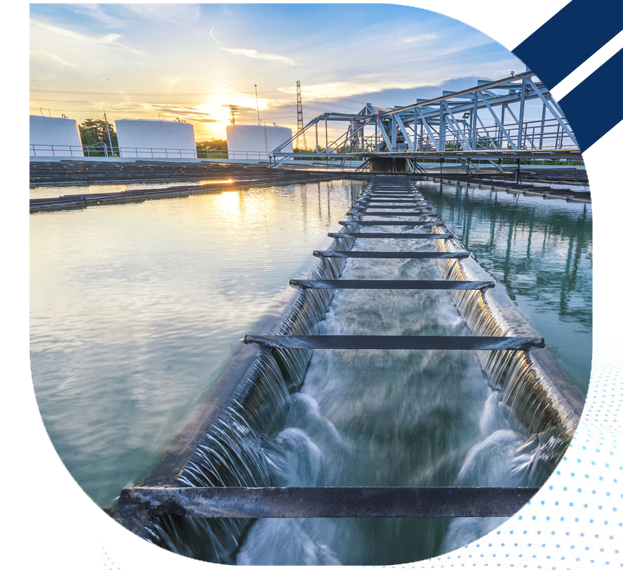 'SKYMECH Engineers Pvt. Ltd.' - a name promoting higher values in the field of Prevention of Hard Water Scaling as well as cure and Water Heating under Intelligent leadership, success is getting up and pursued towards achieving greater heights in upcoming years.
Products are the preferred choice of the users in the U.K.,USA,CANADA,EUROPE and many other countries which are being promoted in India for prevention of Hard water scaling as well as cure and Water Heating.
'Strive for Customer delight through Quality Products and Services.'
To protect & preserve the natural environment is a prime duty and crying need as have today all of us with no option to think on tomorrow. We stick to the philosophy as a mission, 'Global warming-Green Energy, No Chemical, No Pollution, No Carbon' and comply with all applicable UNO, WHO, National, State and Local laws and regulations.
We conduct necessary training programs to keep our Employees & Workers aware of the policy and motivate people to adopt Eco-friendly processes at every level of working and operations for the sake of our Earth and the generations to come.
To keep people, involved with Business Ethics and Organizational Values, abiding commitment to Safety, Health and Environment to enrich the quality of Products and Community Life.
Foster, a culture of Trust, Openness and Mutual Concern to make Working a stimulating and Challenging Experience for our People.
Our focus is to consistently delight our customers with our value-added products and services.
Water is a critical yet finite resource. We believe there is power and purpose in combining expertise, innovation and a commitment to maintaining this resource, now and in the future.
SKYMECH Engineers Pvt. Ltd
Vision & Mission
To build a World-Class Organization through reliability in the field of our expertise Prevention & Cure of Hard Water Scaling and Water Heating and be a great place to work with high Indian values of Trust.

We are and will work on the no pollution technologies.

To be the most preferred supplier of the products as well as services with a feeling of perfection in the field related to our products and services for the welfare of the Trade, People, Staff, Workers, State, Nation as well as Global.
Our certifications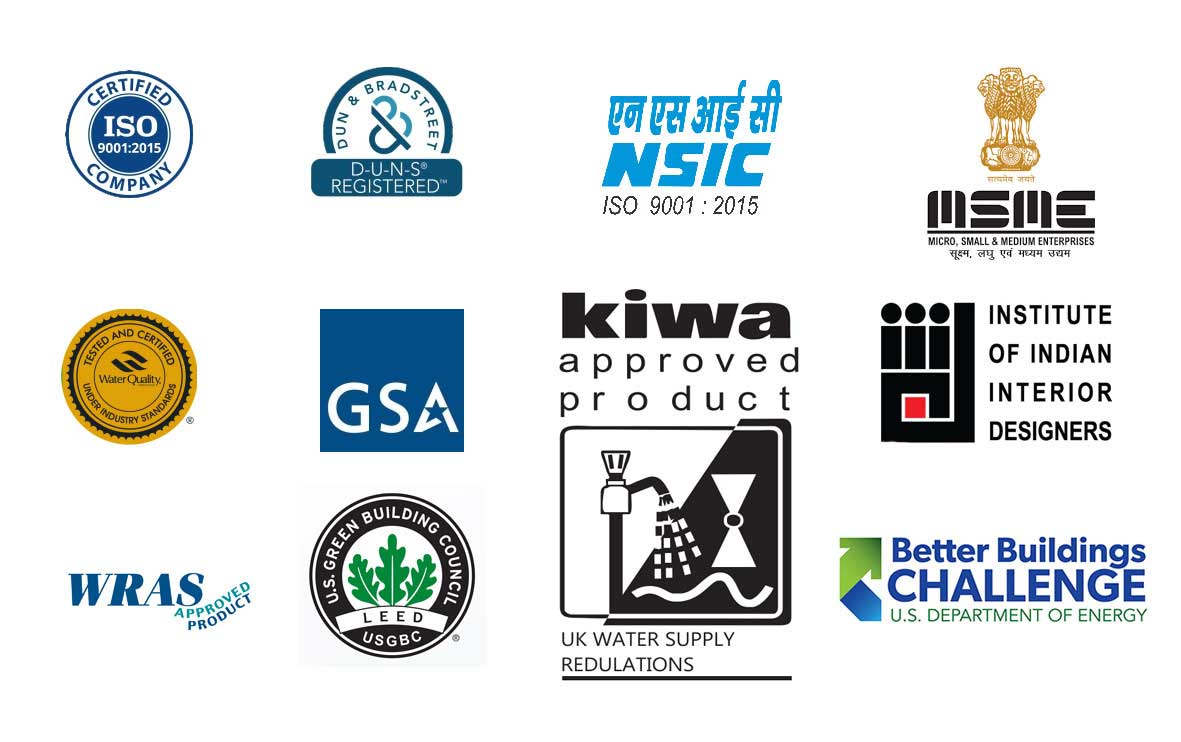 Our Strength
Friendly, Customer relationship